Welcome to the Living Room.
I am blessed to teach yoga to a small group of women in my home. We meet on our sheepskin rugs, we meditate, I pour the tea, we laugh, we inspire, we witness one another.
I am so grateful for the gift of intimacy and connection that I and my women share, and I know that so many others crave this kind of sacred circle, too. It is my heart's desire to create a tribe that feels connected, no matter who we are or where we are in the world and in our lives.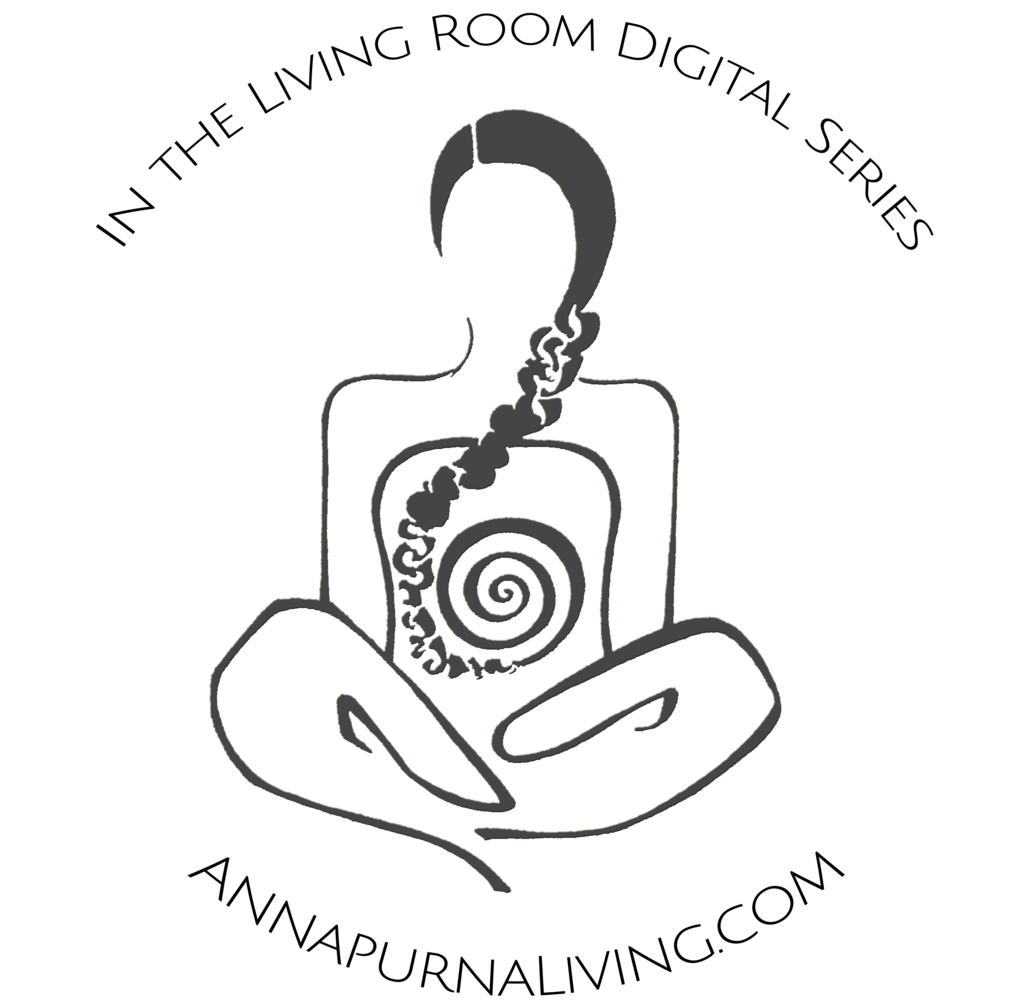 Through my articles and online classes, I hope to cultivate that connectedness with you as we create a life we love, together.
Join me?
I invite you to come, sink in and explore. I will pour the tea. I am building my digital library and hope you find something that speaks to you right where you are.
With love,
Carrie-Anne